A simple step by step process to own Bitcoin!
Welcome to the fastest and easiest way to buy Crypto-currencies. You can choose to pay either with Credit card, Wire transfer, e-Transfer, or Cash (coming soon).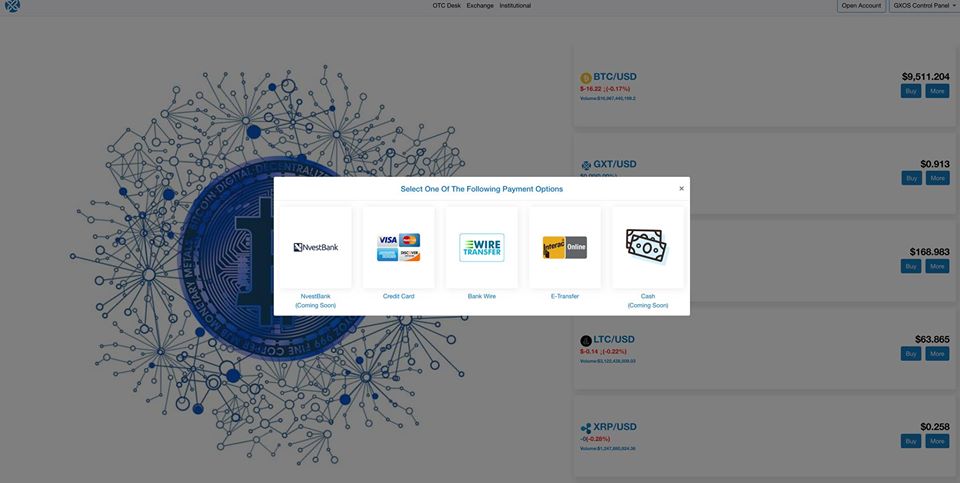 1- Click on "
Buy Now
" button - below.
2- Create/Enter your "GX-ID".
3- Enter your E-mail address.
4- Enter your password.
5- Slide the button to register for FREE.
Click below to go to our secure page. (opens in a new window)